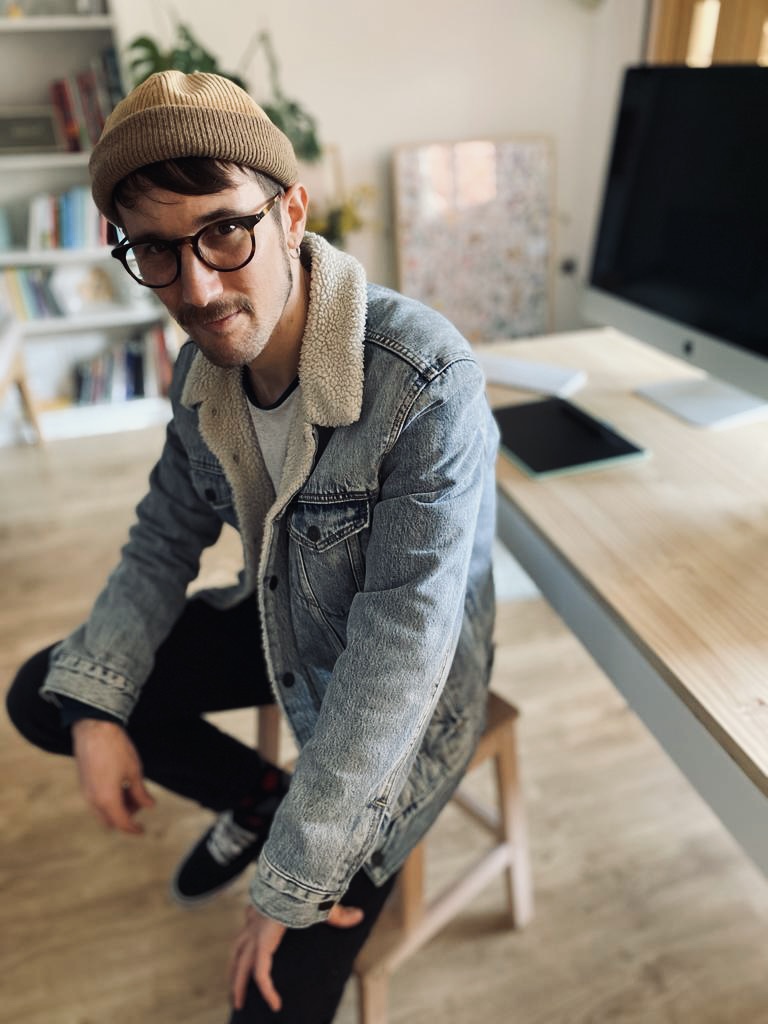 «I spend the whole day drawing while I'm doing everything else"
My name is Pau Del Toro.
Since I was a child, I've been drawing, inventing and imagining absurdities until becoming in to my job.
Raised and settled in Barcelona I studied graphic design in BAU University and Illustration in Joso School.
Senseless lover, I combine illustration with my abilities as a musician, influenced by the 80's, skate, punk rock, and humor.
I have a freshy and positive style, useful in a very different kind of applications (advertising, licensing, press and editorial, merchandise…) targeting from children to young adults.
«Me paso el día dibujando mientras hago todo lo demás»
Mi nombre es Pau Del Toro.
Desde pequeño he estado dibujando, inventando e imaginando absurdidades hasta convertirlo en mi profesión.
Nacido y criado en los alrededores de Barcelona, he estudiado diseño gráfico en BAU, e ilustración en Escola Joso.
Soy amante de lo sinsentido, y combino la ilustración con mis habilidades como músico. Siempre influenciado por los 80, el skate, el punk rock, i el humor.
Mi ilustración tiene un estilo fresco y positivo, útil en una gran variedad de aplicaciones (publicidad, licensing, editorial, prensa, merchandising…), dirigiéndome a un público que abarca des de lo infantil y juvenil hasta aquellos adultos que todavía seguimos siendo y sintiéndonos jóvenes.
I did projects for:
Volkswagen, Bershka, McDonalds, Telepizza, EasyJet traveller, Transavia Magazine, TBWA, DDB, INK Global, Luckbox, Ajuntament de Barcelona, Atlas of the Future, Yorokobu, Ediciones El País S.L., Petit Sàpiens, Panellet…tlas of the fut