«I spend the whole day drawing while I'm doing everything else"

I'm settled in Barcelona. I studied Social Education and I've been working as it during more than 10 years.
Since I was a child, I've been drawing, inventing and imagining absurdities until I turned in to my job.
Senseless lover, I combine illustration with my abilities as a musician, influenced by the 80's, skate, punk rock, and humor.
«Me paso el día dibujando mientras hago todo lo demás»
Afincado en Barcelona estudié educación social y he estado ejerciendo como tal durante más de 10 años.
Desde pequeño he estado dibujando, inventando, y imaginando absurdeces hasta convertirla en mi profesión
Amante de lo "sinsentido» combino la ilustración con mi faceta como músico, influenciado por las temáticas ochenteras, el skate, el punk rock y el humor.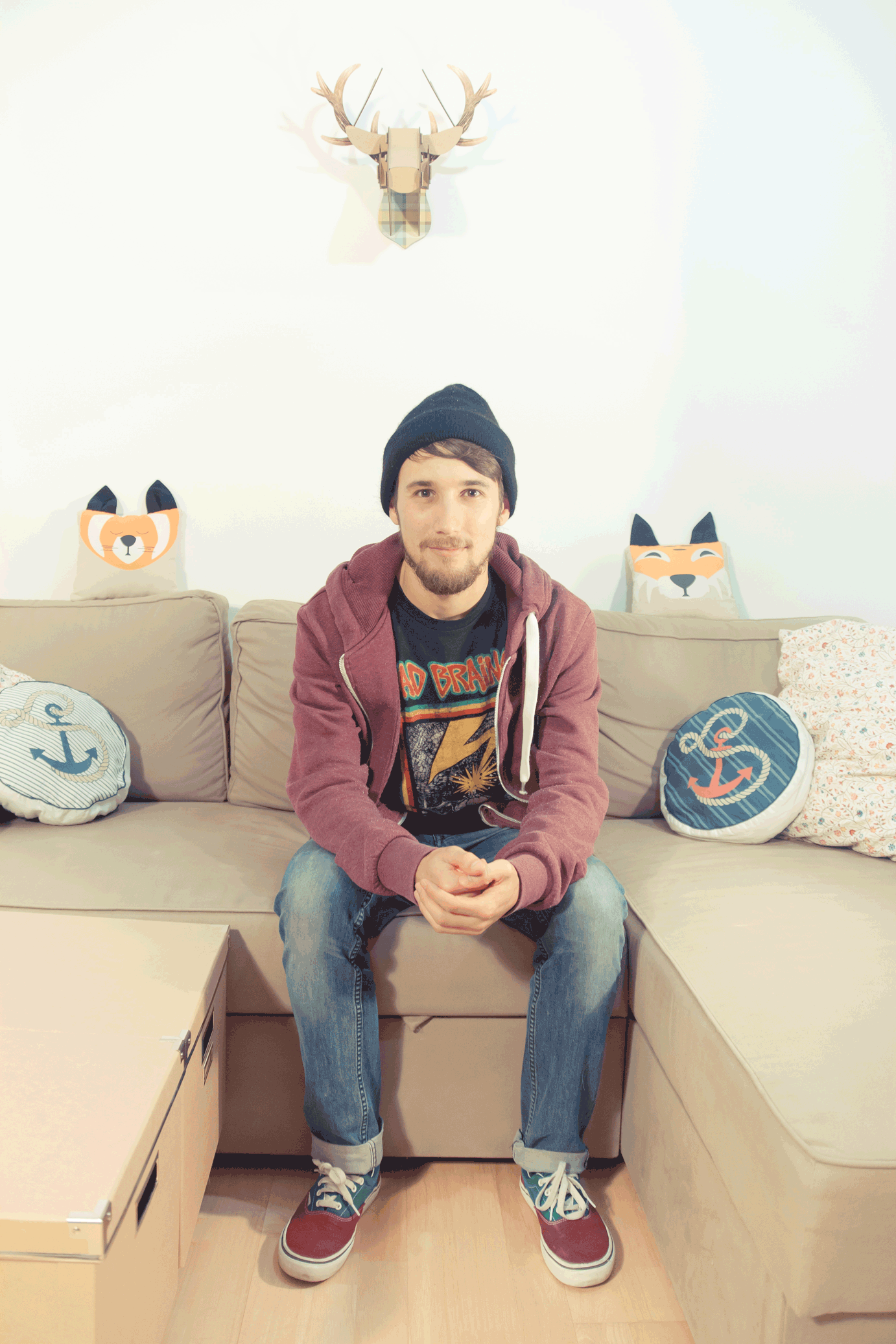 For comissioned work, showing the city, going for a drink email me, and if you need a coach in your life don't forget I'm social educator too!!